Search jobs - 162 results

You have searched for following criteria
Any Profession X
Any Location X
Search results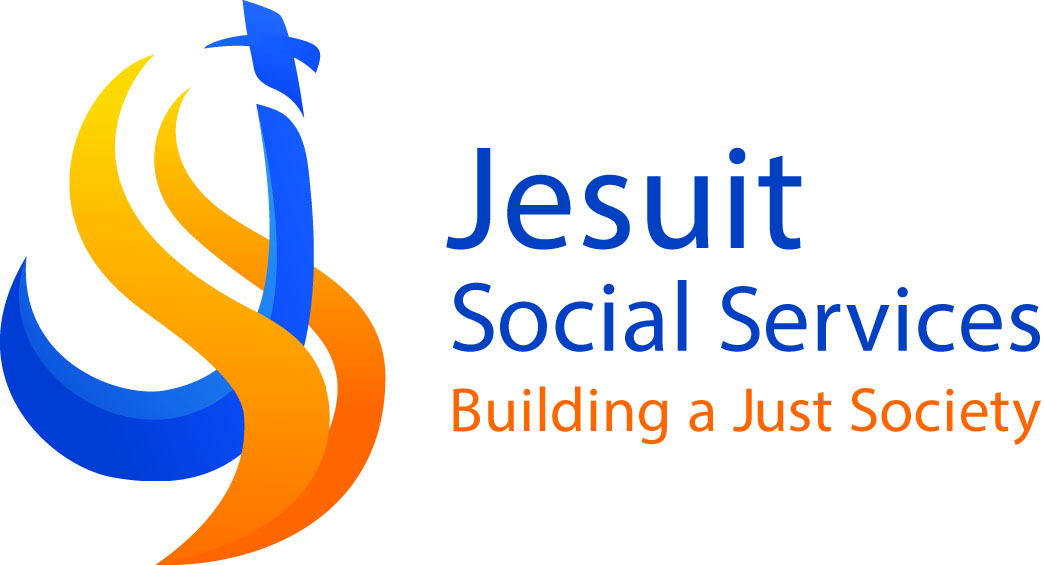 Jesuit Social Services
(Melbourne),
3 days ago
Strategic leadership role. Develop a national research, advocacy and capacity building centre into place-based approaches to strengthening communities. Newly created role in well respect social change organisation.
Closing: 05 Oct, 2020
Featured suppliers
---
Prolegis Lawyers work exclusively for charities, other not-f...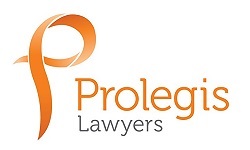 ---
Fantastic digital management app for organisations deliverin...

---