Search jobs - 193 results

You have searched for following criteria
Any Profession X
Any Location X
Career News


Maggie Coggan, 30 November 2020 -
We talk to Volunteering Australia for some tips  It's no secret that volunteering can b...
Tags - Careers, Jobs News, Volunteering,


Maggie Coggan, 23 November 2020 -
We take a look at how to tone it down so you can land your dream job   Being yourself an...
Tags - Careers News, Jobs News, oversharing,
View more news
Featured suppliers
---
We believe in doing great work, for good. And have the exper...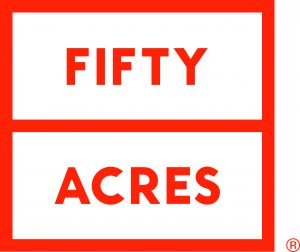 ---
Digital marketing for people who make the world a better pla...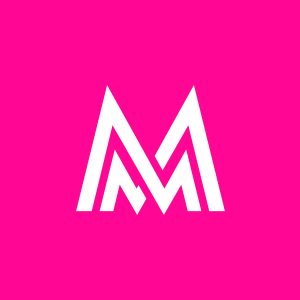 ---