Search jobs - 113 results

You have searched for following criteria
Any Profession X
Any Location X
Search results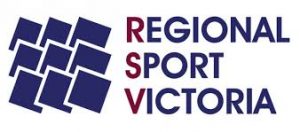 Regional Sport Victoria
(VIC Regional),
6 days ago
• Do you have a passion for working with young people? • Do you have a degree in youth work, community development, or similar? • Do you have experience working in a youth (12-17 year old) setting?
Closing: 06 Jul, 2020
Featured suppliers
---
Prolegis Lawyers work exclusively for charities, other not-f...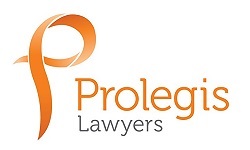 ---
GO Salary is a new, innovative salary packaging provider. G...

---