Search jobs - 206 results

You have searched for following criteria
Any Profession X
Any Location X
Search results


#JORA
Village Glen Aged Care Residences via Big Splash
(Melbourne, VIC Regional),
5 days ago
You are passionate. Driven. Empathetic. You're tolerant, resilient and pragmatic. And you are able to maintain a sense of professionalism and calm in the face of a challenge.
Closing: 29 Jan, 2021
Featured suppliers
---
We are a Melbourne based, international Executive Recruitmen...

---
Brennan IT helps not-for-profit (NFP) organisations drive gr...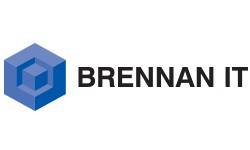 ---