Tag : Disability Services Consulting
-
Wednesday, 15th January 2020
Disability Services Consulting has put together a list of services and resources that can support people with disability through the bushfire season.
This bushfire season has shocked
…
-
Tuesday, 29th May 2018
Damning NDIS news stories are not just tomorrow's chip paper – they are a plague of silverfish eating away at the very fabric of the scheme, writes Vanessa Toy, director with Disability
…
-
Wednesday, 17th May 2017
The NDIS desperately needs leadership that can show integrity and admit to its problems but instead what we've got is a plane with no pilot, write disability consultants Vanessa
…

Get your biweekly dose of news, opinion and analysis to keep you up to date with what's happening and why it matters for you, sent every Tuesday and Thursday morning.
News categories
Featured suppliers
---
The Boroondara Volunteer Resource Centre offers a range of s...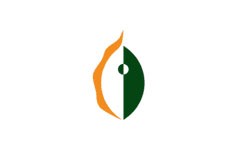 ---