Tag : Disabled People's Organisations Australia
-
Monday, 8th April 2019
Disability groups are demanding two commissioners for the newly announced disability royal commission step down for the "good of people with disability".
In a joint statement,
…

Get your biweekly dose of news, opinion and analysis to keep you up to date with what's happening and why it matters for you, sent every Tuesday and Thursday morning.
News categories
Featured suppliers
---
The Centre for Volunteering is the peak body in NSW promotin...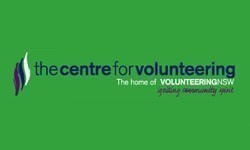 ---