Search Jobs - 8 results found
You have searched the following criteria
All Professions X
All Sectors X
Brisbane X
Search results

#JORA
Destiny Rescue
(Brisbane),
19 hours ago
Destiny Rescue is seeking a Partnership Manager in Brisbane, QLD, to raise funds to rescue children who have been sold into sexual slavery. Having a major focus on the corporate sector across QLD, you'll thrive in developing new partnerships.
Closing: 26 Apr, 2021
Featured suppliers
---
Digital marketing for people who make the world a better pla...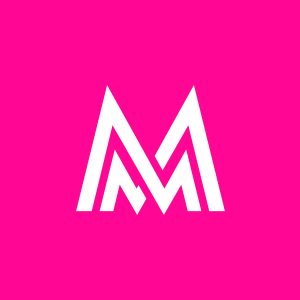 ---
Gembridge is a consultancy specialising in the 'for purpos...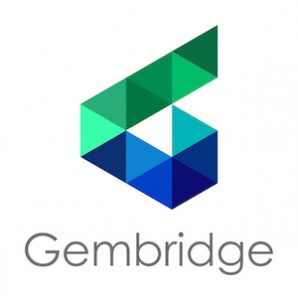 ---