Search Jobs - 2 results found
You have searched the following criteria
All Professions X
All Sectors X
Darwin X
Search results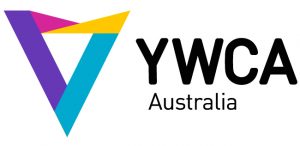 #JORA
This is a senior leadership role reporting to the CEO with a focus on Australia wide growth and operations of the Service Delivery function. This position will play a key role in the designing, implementation and achievement of our revised strategy.
Closing: 31 May, 2021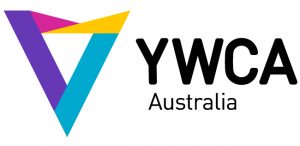 #JORA
YWCA Australia
(Darwin),
2 weeks ago
Encore is a land and pool-based gentle exercise program for women who have experienced breast cancer. Each program runs for 8 weeks. Times and dates of programming are flexible and training is provided.
Closing: 16 May, 2021
Featured suppliers
---
We are a Melbourne based, international Executive Recruitmen...

---
Yes we're lawyers, but we do a lot more....

---