Search Jobs - 4 results found
You have searched the following criteria
All Professions X
Religion & Religious Groups X
All Locations X
Search results


Aspley Uniting Church
(Brisbane),
2 weeks ago
Oversee and manage the Aspley Uniting Church (UC) office and be the contact point between the community and Aspley Uniting Church. Autonomous role.
Closing: 24 Jan, 2022

Mission to Seafarers
(Sydney),
2 weeks ago
Impact your world! At Mission to Seafarers, we care about almost 2M Seafarers. If you are social media savvy and love to tell stories, we would love to connect and make a the world a little better together.
Closing: 31 Jan, 2022
Featured suppliers
---
Yes we're lawyers, but we do a lot more....

---
Prolegis Lawyers work exclusively for charities, other not-f...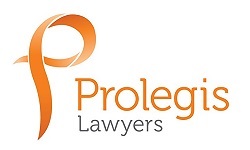 ---