Search jobs - 103 results

You have searched for following criteria
Any Profession X
Any Location X
Search results

Save the Children
(Brisbane),
16 hours ago
In this full-time, permanent position, you will utilise your technical excellence, strong leadership and pas sion for delivering innovative and reliable solutions to enable the scaling of our impact on children's education.
Closing: 18 Jun, 2020
Featured suppliers
---
We believe in doing great work, for good. And have the exper...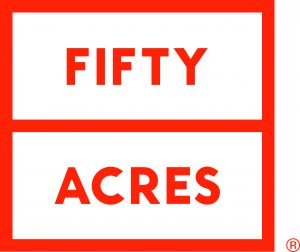 ---
Brennan IT helps not-for-profit (NFP) organisations drive gr...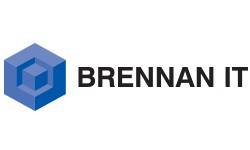 ---