Search jobs - 113 results

You have searched for following criteria
Any Profession X
Any Location X
Search results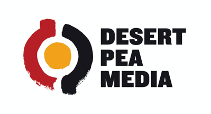 Desert Pea Media
(NSW Regional),
1 week ago
General Manager to provide support to the CEO to sustain Desert Pea Media through business operations, finance & HR. Based in the Northern Rivers. A values & impact-driven organisation. Agile, flexible and connected team.
Closing: 12 Jul, 2020
Featured suppliers
---
Brennan IT helps not-for-profit (NFP) organisations drive gr...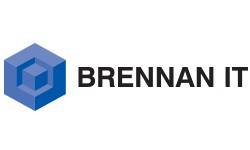 ---
Giuntabell are charity and not-for-profit accounting special...

---