Search Jobs - 4 results found
You have searched the following criteria
All Professions X
Arts & Culture X
All Locations X
Search results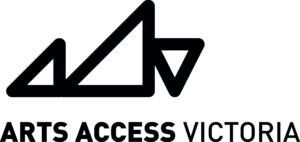 Arts Access Victoria
(Melbourne),
4 days ago
We are looking for exceptional candidates to join the AAV Board to help actualise AAV's vision of cultural equity for Deaf and Disabled people.
Closing: 04 Oct, 2021

Community Arts Network
(Perth),
2 weeks ago
Community Arts Network is seeking a visionary leader ideally with proven experience leading small to medium sized not-for-profit organisations and a deep understanding of the arts and community development sector.
Closing: 04 Oct, 2021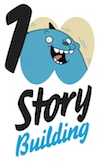 100 Story Building
(Melbourne),
3 weeks ago
100 Story Building is on the cusp of some exciting growth in programming and impact, and we are excited to announce the search for a Marketing Manager to support us in expanding our reach and telling our story.
Closing: 26 Sep, 2021
Featured suppliers
---
We believe in doing great work, for good. And have the exper...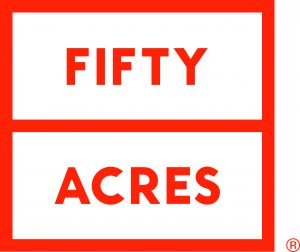 ---
We provide Australian organisations with independent expert ...

---