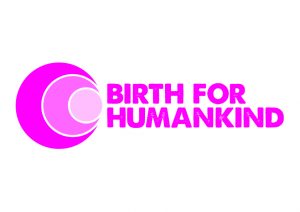 Address
PO Box 1108
Thornbury VIC 3071
Our Mission / Objective
Birth for Humankind exists to ensure that every mother, regardless of her socioeconomic circumstances, has access to appropriate care and support during pregnancy, birth and early parenting.
Our Services
Established in 2014, Birth for Humankind is a not-for-­profit charity organisation that provides free one-to-one birth support service
s, 
group pregnancy support, and education sessions for women experiencing 
financial disadvantage and complex social risk factors. 
Our Beneficiaries
We work with pregnant women who are experiencing financial disadvantage and a range of complex social risk factors. This includes women from migrant, refugee or asylum seeker backgrounds who have recently arrived in Australia. It also includes young women, women experiencing homelessness, drug and alcohol addictions, women with experience of family violence, abuse or trauma, and women dealing with mental health issues. More than 70% of our clients experience serious social isolation, with no access to other birth support. 
Projects in Progress
Doula Support Program
The only program of its kind in Victoria – we give women experiencing financial hardship and social disadvantage access to free pregnancy, birth and early parenting support through our doula support program.
Since 2014, we have supported more than 160 women through this program and we have seen very positive outcomes in birth, health and well-being for our clients and their families.
Though each of our doulas offers her unique experience and support style, we offer: