170,000 Aussie homes left with less than $35 a day after paying rent
---
The number of low-income households struggling to pay their rent has doubled in the past two decades, new research shows.
---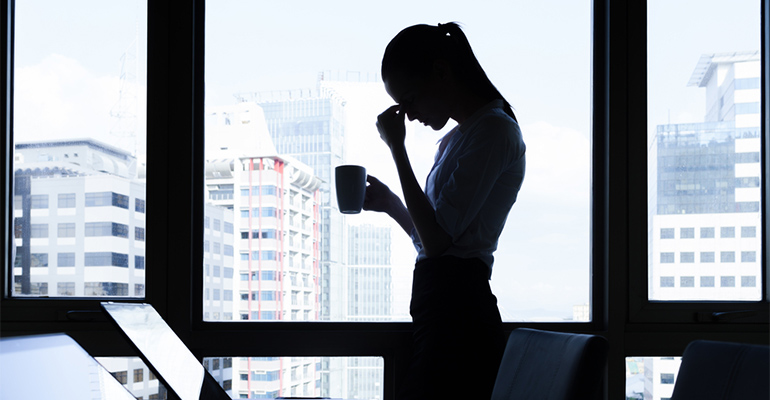 ---
170,000 Aussie homes left with less than $35 a day after paying rent

30 September 2019 at 4:14 pm
The number of low-income households struggling to pay their rent has doubled in the past two decades, new research shows.
The Productivity Commission's latest report found that two thirds of low-income renters in Australia were in rental stress – spending more than 30 per cent of their income on rent – with families increasingly affected.
This leaves 170,000 Australian homes with less than $35 a day after covering their rent.
Housing advocates say these figures highlight a need to urgently increase Commonwealth Rent Assistance (CRA).
PC commissioner Jonathan Coppel said the report uncovered that more than 600,000 households were in rental stress.
He said while 50 per cent of households were able to successfully escape rental stress within 12 months, the other half experienced it for four years or longer.
"More low-income households rent privately than ever before, in part because home ownership and public housing have become less attainable," Coppel said.
He said there were an increasing number of families, people with disability, and retirees now renting.
"Around one in five moves are involuntary, often as a result of the landlord selling their property, and the costs of eviction can be particularly high for vulnerable households," he said.
"Having 30 days to find new accommodation if you are elderly or have family responsibilities can be very difficult."
CRA is currently $68.50 a week for singles who pay more than $150 weekly in rent.
Coppel said the rate of CRA should be discussed when examining whether income support payments are high enough.                                                
"The role of Commonwealth Rental Assistance in addressing disadvantage has not really been part of those conversations and there is merit in looking at whether raising the level of rental assistance would be effective," he said.
This call has been backed by the Australian Council of Social Service, which says CRA should be raised by at least 30 per cent – around $20 per week – pending a broader review of the payment.
ACOSS CEO Dr Cassandra Goldie said frozen income support payments, stagnant wages and a lack of public housing investment were to blame for the high rates of rental stress among low-income households.
She said a CRA boost should be complemented by an immediate $75 a week raise to Newstart.
"By increasing Newstart and rent assistance, the government can act on poverty, relieve rental stress and provide much-needed immediate economic stimulus," Goldie said.
"Government investment in social housing would also generate needed economic stimulus and jobs, while reducing homelessness."
Greens Senator Mehreen Faruqi agreed, urging the federal government to step in and commit to increasing rent assistance.
"It is unacceptable that so many people already on low incomes are falling into financial stress just to put a roof over their head. Everyone has the right to a safe, secure and permanent home," Faruqi said.
"We know the situation is getting worse. We need urgent interventions, coupled with significant financial resources and reform of the housing system, or more and more people will be without a home."
---
---

Get your biweekly dose of news, opinion and analysis to keep you up to date with what's happening and why it matters for you, sent every Tuesday and Thursday morning.