The Board Report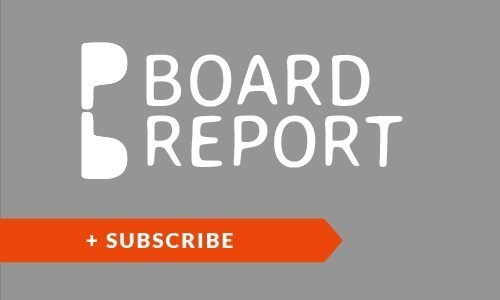 Pro Bono Australia's: The Board Report. Featuring the news you and your board need to be across – in one curated monthly report.
If you read every News Service edition Pro Bono Australia writes, you will be across most of the big issues and events happening across Australia's Social Economy.
But we know that most people don't have time to read every edition nor do most of our readers have time to share the information with other key stakeholders in their organisations, namely boards and other senior staff.
That is where our new Board Report comes in.
Each month our Managing Editor will curate key content from our thrice weekly news services into one beautifully designed, easy to read and easy to circulate document.
Read More
Salary Survey 2016
Pro Bono Australia's exclusive 103 page 2016 Salary Survey is the largest and most comprehensive report providing both practical and in-depth information on selecting appropriate benchmarks and building a remuneration framework for Australia's Not for Profit sector. The report is designed as theresource for both benchmarking staff remuneration across the whole organisation and as an negotiation tool for any wage review.
Our fourth Salary Survey allows you to analyse:
Salary levels for CEOs, Executives and Managers
Remuneration comparison across location, number of employees and operating budget
Benchmarking data for key roles
Professional development trends for Executives and Managers
Remuneration policies from organisations across the sector
This report is available as a digital download only. It is not available in print form.
Read More