The School for Social Entrepreneurs Australia to Close its Doors
---
After seven years of supporting early-stage social enterprise development, the School for Social Entrepreneurs Australia (SSE) has announced it will end its operations.
---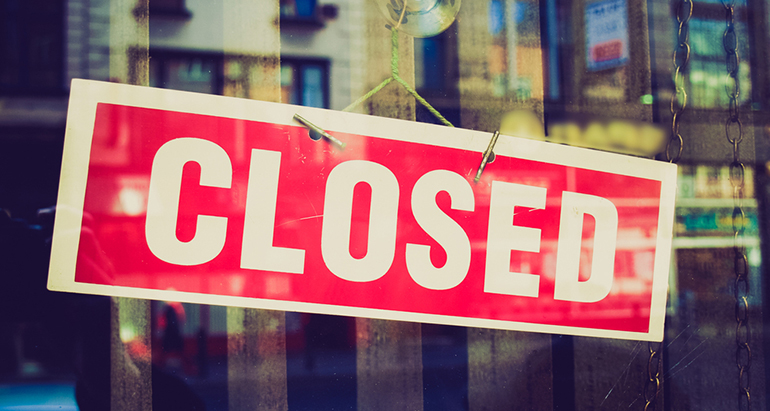 ---
The School for Social Entrepreneurs Australia to Close its Doors

3 November 2016 at 11:37 am
After seven years of supporting early-stage social enterprise development, the School for Social Entrepreneurs Australia (SSE) has announced it will end its operations.
The organisation's model was brought to Australia from the UK in 2009 by the late Steve Lawrence AO, via a franchise agreement, with the support of Social Ventures Australia.
SSE has more than 450 alumni from over 30 programs held across the country, which aimed to develop and empower individuals who were part of Australia's emerging social enterprise sector.
SSE CEO Michele Goldman told Pro Bono Australia News the decision to close had "not been an easy one", but would not provide further details about the reasons for concluding its operations.
"Developing a sustainable social enterprise is challenging, and no less so for an intermediary like SSE Australia," Goldman said.
"SSE was one of the first organisations to facilitate the development of leaders and business models that could deliver social missions funded by trading in the market place.
"The sector has developed considerably in the seven years SSE has been operating, and SSE leaves a stronger and more established sector."
In its announcement on Thursday, SSE said supporting now successful alumni – including Jamie Green from One Night Stange, Rosie Thomas from Project Rockit and Nick Maisey from Befriend Inc – was one of the highlights of its work.
"SSE Australia would like to thank all our alumni for their dedication to their own communities and commitment to making a difference," Goldman said.
"We also thank wholeheartedly the many individuals who connected with our programs as volunteer mentors, advisors or expert witnesses. Without them, we could not create the bridges we needed to reconnect communities to the rich talent that exists within them.
"SSE Australia is pleased to observe the increasing number of organisations, funders, and investors in Australia's social enterprise eco-system. Increased collaboration will ensure future investments are well made, and promising ideas gain the nourishment required to come to fruition.
"We wish all our remarkable SSE Australia Fellows well as they continue their critically important work building a fair and inclusive Australia."
Goldman said she and her team would continue to support the social sector.
"SSE has achieved what it has because of the commitment of the SSE team; these individuals will continue to champion the social missions and ventures of our alumni and other change makers in the community," she said.
"I remain passionate about the potential for social enterprises to improve their ability to tackle social issues, and I am keen to explore how the infrastructure of the large not-for-profit sector can be leveraged to amplify social impact, reduce reliance on government and philanthropic income, and achieve greater independence to innovate and pilot new approaches in response to changing needs."
She said SVA, and other organisations involved in the establishment of SSE, would also remain committed to developing early-stage social enterprises.
The School for Social Entrepreneurs continues to operate in the UK, India and Canada.
---
---

Get your biweekly dose of news, opinion and analysis to keep you up to date with what's happening and why it matters for you, sent every Tuesday and Thursday morning.