Homelessness Social Impact Bond Raises $9M
---
The country's first social impact bond targeting homelessness has closed early and heavily oversubscribed after raising $9 million in less than a month.
---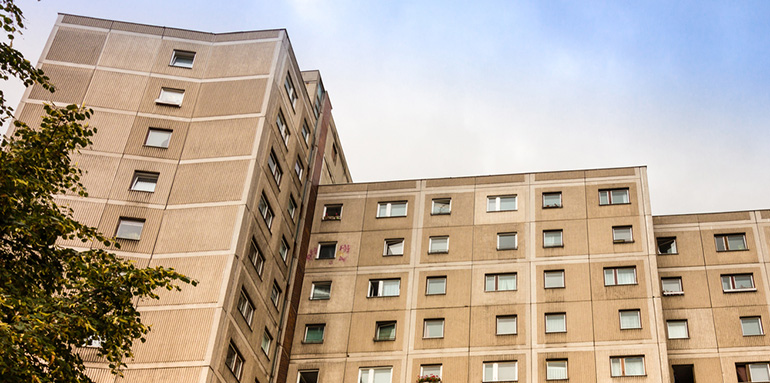 ---
Homelessness Social Impact Bond Raises $9M

14 March 2017 at 12:53 pm
The country's first social impact bond targeting homelessness has closed early and heavily oversubscribed after raising $9 million in less than a month.
The Aspire bond, a partnership between Social Ventures Australia, the South Australian government, and not-for-profit organisations Hutt St Centre and Common Ground Adelaide, will support up to 600 people experiencing homelessness.
SVA executive director of impact investing Ian Learmonth said it was "good to see" the bond draw interest from institutional investors across the country including NGS Super, Future Super and HESTA.
Local investors also backed the program, which is the state's first social impact bond.
"There's a very strong interest from high-net-worth trusts and foundations and I think the broader community about the challenges of homelessness," Learmonth told Pro Bono News.
"So we saw, given it was a program in Adelaide, a lot of South Australian investors who felt I guess the local connection to the particular social issue.
"People like the Coopers brewing family have publicly noted that they've come in as a substantial investor in the bond."
Coopers Brewery Foundation chair Melanie Cooper said: "Coopers is very pleased to be a part of South Australia's first social impact bond.
"We have always been committed to supporting the communities in which we operate, and this is an exciting and innovative program that will make a real difference to the lives of many disadvantaged people in Adelaide."
The combination of private sector capital and not-for-profit expertise will support participants with three years of accommodation, case management, pathways to employment and life skills development, with the aim of reducing homelessness while providing returns to investors.
The program, beginning 1 July, is based on the housing first model, which aims to build the independence and resilience of people experiencing homelessness by providing them with a home and wrap-around support.
Learmonth said SVA would launch two similar bonds in the coming months.
The organisation is also behind Australia's first social impact bond, Newpin, which was launched in 2014.
Backed by the New South Wales government and delivered by UnitingCare Burnside, the bond aims to prevent children from being placed in out-of-home care.
Learmonth said in the three years since the Newpin launched interest in social impact bonds had grown, confirming his expected response to the Aspire bond.
"It's been some time since we launched our last bond, so over that period of time there's been an increasing amount of interest from the investor community in these sorts of opportunities, so in some ways it [Aspire] confirmed our suspicions," he said.
"We had a very good response to Newpin when it was launched over three years ago, so I guess the high-level observation would be there's more interested capital than there is investment opportunities."
---
---

Get your biweekly dose of news, opinion and analysis to keep you up to date with what's happening and why it matters for you, sent every Tuesday and Thursday morning.