Millions of vulnerable Aussies turning to payday loans
---
A new report says Australian households risk falling into a debt spiral from payday lenders
---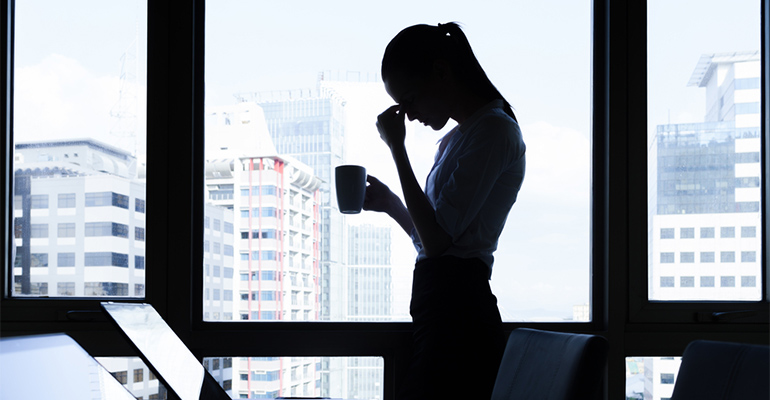 ---
Millions of vulnerable Aussies turning to payday loans

13 November 2019 at 4:55 pm
A new report says Australian households risk falling into a debt spiral from payday lenders
Payday lenders are profiting from vulnerable people and trapping them in debt, consumer advocacy groups say, in the wake of new data showing payday loans in Australia are projected to reach $1.7 billion by the end of the year.
More than 4.7 million payday loans worth $3 billion have been granted over the past three years, generating lenders around $550 million in net profit.
This data, from the Stop the Debt Trap Alliance, also shows that around 15 per cent of payday loan borrowers have fallen into a debt spiral in the past five years.
The alliance – made up of consumer groups and charities including the Salvation Army and Good Shepherd Microfinance – is calling on the federal government to introducer stronger laws to protect people from "predatory" payday lenders.
Consumer Action CEO and alliance spokesperson Gerard Brody said payday lenders were profiting from vulnerable Australians.
"The harm caused by payday loans is very real, and this newest data shows that more Australian households risk falling into a debt spiral," Brody said.
Payday lenders offer short-term, high-interest loans (as high as 400 per cent), targeting low-income people in need of quick cash.
The report noted a surge in women using payday loans, from 177,000 in 2016 to 287,000 this year. More than 41 per cent of these women were single parents.
This follows research in 2018 that revealed more than one in five Australian households were relying on payday loans to cover the cost of living.
The alliance is urging the federal government to pass recommendations from the Small Amount Credit Contract (SACC) review into law.
These recommendations include putting a cap on the total payments of a consumer lease and restricting loan repayments to 10 per cent of a person's income.
Brody said the government had been stalling with these proposals for over three years, adding that the community could not wait any longer.
He said this did not align with Prime Minister Scott Morrison and Treasurer Josh Frydenberg's tough stance on the big banks following the financial services royal commission.
"Why are they letting payday lenders escape legislative reform, when there is broad consensus across the community that stronger consumer protections are needed?" he said.
"The consultation period for this legislation has concluded. Now it's time for the federal government to do their part to protect Australians from financial harm and introduce these changes to parliament as a matter of urgency."
The Australian Council of Social Service agreed, tweeting that reform of payday lenders was overdue – especially given the struggles of Newstart recipients.
"No surprise that this predatory sector is growing when government allowances like Newstart are falling so far behind the cost of living, forcing people into desperate circumstances," it said.
---
---

Get your biweekly dose of news, opinion and analysis to keep you up to date with what's happening and why it matters for you, sent every Tuesday and Thursday morning.