Philanthropic giant steps up for bushfire crisis
---
The lionshare of the donation will be spent on a plan to mitigate the future threat of bushfires
---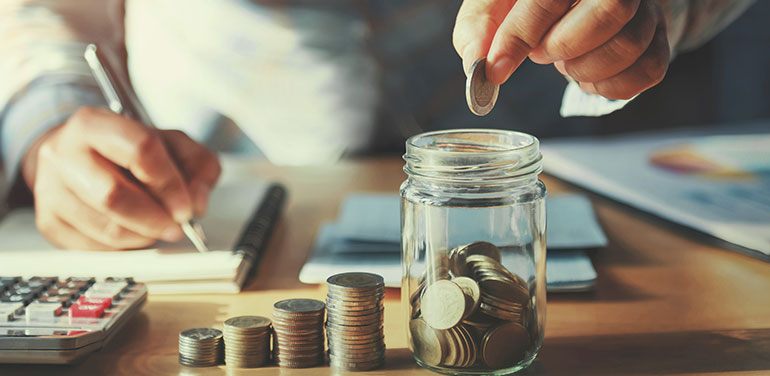 ---
Philanthropic giant steps up for bushfire crisis

9 January 2020 at 3:15 pm
The lionshare of the donation will be spent on a plan to mitigate the future threat of bushfires    
Western Australian mining billionaire Andrew "Twiggy" Forrest and his wife Nicola have announced a $70 million bushfire relief package, marking the single largest philanthropic donation to the disaster so far. 
Delivered through the couple's Minderoo Foundation, Andrew Forrest said $10 million would go towards deploying over 1,200 volunteers drawn from the mining and agriculture sectors to help rebuild fire-devastated communities. 
Working with the Australian Red Cross and the Salvation Army, another $10 million would go to communities in need of support. 
A further $50 million will be spent on developing a "national blueprint" that will develop new approaches to mitigate the threat of bushfires.  
The Forrest's have joined a growing list of Australia's wealthiest philanthropists pledging millions to the bushfire relief effort. 
The Paul Ramsay Foundation announced on Wednesday a $30 million donation. An initial $3 million will go to the Red Cross, the Foundation for Rural and Regional Australia, and St Vincent de Paul Society for immediate relief efforts, and the remaining funds will be allocated to longer-term work rebuilding disadvantaged communities. 
Glyn Davis AC, CEO of the Paul Ramsay Foundation, said the money would help rebuild communities long after the crisis had finished. 
"We are in this together. The foundation is acutely aware it is those already vulnerable to entrenched disadvantage who will be hardest hit by the consequences of the current bushfires," Davis said. 
The Ramsay Foundation donation also follows a contribution of $1 million by John and Pauline Gandel through their charitable entity, Gandel Philanthropy.     
The money will support volunteer firefighting organisations across the country, and charity appeals aiding people, communities, wildlife and the environment. 
John and Pauline Gandel said while the needs of the crisis far outstripped their contribution, they felt they needed to do their bit, and hoped that it inspired others to help out in any way they could.  
"Australians are well known for standing together in difficult times. Now is the time to come together, to show our community spirit and to face this great challenge with compassion and empathy for those fighting the fires and those affected by fires," they said. 
Sarah Davies, Philanthropy Australia CEO, told Pro Bono News these contributions highlighted the power of philanthropy when it came to dealing with natural disasters at all stages. 
"Philanthropy can act swiftly to provide immediate response and aid… it can provide medium to long term recovery and rebuilding support and cycle this through into supporting communities to prepare and build readiness, capacity, and resilience for future events," Davies said.  
"The extremely generous commitment from the Paul Ramsay Foundation is a perfect example of this, with the lions share of the funding dedicated to working with communities to help build their capacity and capability." 
She said it was important philanthropy supported longer-term research and advocacy to help achieve systems change. 
"Good examples include the Myer Foundation's seed support to establish ClimateWorks Australia, and the current support from the Ian Potter Foundation focused on assisting Australia's transition to a net-zero emission economy," she said. 
---
---

Get your biweekly dose of news, opinion and analysis to keep you up to date with what's happening and why it matters for you, sent every Tuesday and Thursday morning.