The world rallies to help Australia in its time of need
---
The international response to the bushfires has been comprehensive
---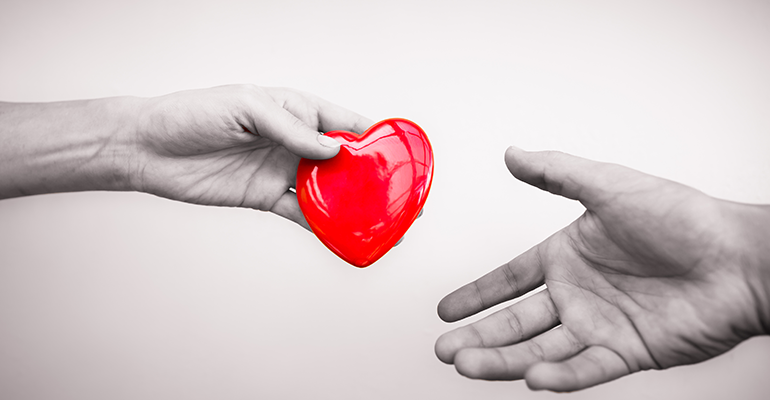 ---
The world rallies to help Australia in its time of need

10 January 2020 at 2:57 pm
The international response to the bushfires has been comprehensive
The international community has thrown its support behind Australia during the bushfire crisis, with millions of dollars in donations flowing in from all parts of the globe.
The sheer scale of the bushfires has attracted significant media attention around the world, and celebrities, governments and the global public are responding with generosity.
World leaders to have offered their support to Australia include UK Prime Minister Boris Johnson, French President Emmanuel Macron, and US President Donald Trump.
Firefighters from the US and Canada have headed to Australia, while New Zealand, Singapore and Papua New Guinea have offered military support.
The international community has also responded with a deluge of generous donations.
On Facebook, Vanuatu's acting prime minister, Jotham Napat, said the nation would donate $250,000 to help bushfire victims.
Overseas celebrities including Pink ($720,000), Elton John ($1 million) and Metallica ($750,000) are among those to donate to bushfire relief.
Meanwhile, comedian Celeste Barber's viral $50 million campaign includes donations from people in countries such as Poland, Belgium and Romania.
It isn't just money that is being donated from overseas.
The Animal Rescue Craft Guild has recruited thousands of people worldwide to knit, crochet and sew items for the Australian wildlife displaced by the fires.
In Canada, a Facebook group was recently set up and already has more than 8,000 members making items such as joey pouches, bat wraps, and animal beds to be sent to Australia.
Group organiser Shannon Boone told CBC she had been overwhelmed by the rapid growth of the group.
"Nobody expected the group to grow so fast. There's been a lot of work going on. It's absolutely amazing to see everyone come together for a common cause," Boone said.
"We're all complete strangers and we're all getting along. We all have the same goal."
---
---

Get your biweekly dose of news, opinion and analysis to keep you up to date with what's happening and why it matters for you, sent every Tuesday and Thursday morning.