Exclusive: Australia's largest charities form coalition to push for foreign aid funds
---
With Australia's aid budget at its lowest point in history, Australia's largest charities are joining forces to call on the government to do more to address global famine.
---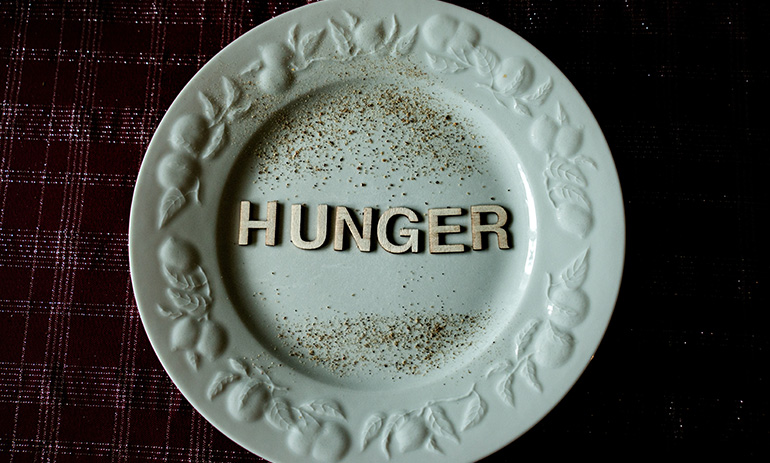 ---
Exclusive: Australia's largest charities form coalition to push for foreign aid funds

22 July 2022 at 12:18 pm
With Australia's aid budget at its lowest point in history, Australia's largest charities are joining forces to call on the government to do more to address global famine.
A coalition of Australia's largest charities will meet with politicians in Canberra on 1 August,  asking for immediate financial aid to stop countries experiencing extreme food crises from falling into famine.
Fight Famine Australia is the brainchild of executive teams from the Australian Centre For International Development (ACFID), Mikah, Plan and the Ripple Project and partners already include GMP, Oaktree, Oxfam, Save the Children, UNICEF, Tear Fund, Uniting World, World Vision, World Share and Caritas.
Pro Bono News can reveal that meetings have already been held with federal ministers in the lead up to 1 August.
The coalition is asking for "immediate and urgent" funds of $150 million, as well as $200 million annually, over three years to treat what deputy CEO of engagement at Plan International Australia Hayley Cull says are the root issues around food security, to "build a global food security strategy and repair food systems globally".
Over the past 10 years, the federal foreign aid budget has been reduced by almost one third. 
"We have been watching the food crisis loom over the past decade. Aid has been cut and is now trending at its lowest point in history," said Hayley Cull.
"We have all been tracking this crisis for years and particularly in the last few months.
"Statistics from the United Nations and other agencies are just eye watering.
"These countries are right on the brink of famine and are in absolute crisis. We need intervention in all of those regions to stop famine from coming otherwise, you know you've left it far too late."
Countries in need of immediate assistance include Ethiopia, Eritrea, Somalia, Somaliland and Djibouti (The Horn of Africa), Afghanistan, Syria and Yemen.
The UN World Food Programme director David Beasley warned earlier this month that "50 million people in 45 countries are now just one step from famine".
Associate director of advocacy and government relations at Caritas Dr Damien Spruce says Caritas, as with many other aid agencies, have been re-directing funds towards the food crisis.
"The humanitarian organisations have been listening to our partners across the world and have heard about the risk of famine, both in our own operations in diverting resources but also in calling on the government," he said.
"Certainly organisations have been doing things individually. But the global food crisis needs to be a priority for us and the new government.
"As an organisation, Caritas is specifically raising funds to deliver wheat, maize and other food supplies," he said.
Spruce said that it is the coalition's expectation that it be part of the next federal budget.
"We will be releasing some particular budget figures when we speak to parliamentarians next month."
The World Food Programme estimates about 49 million people face emergency levels of hunger. About 811 million go to bed hungry each night. The number of people on the brink of starvation across Africa's Sahel region, for example, is at least 10 times higher than in pre-Covid 2019.
---
---

Get your biweekly dose of news, opinion and analysis to keep you up to date with what's happening and why it matters for you, sent every Tuesday and Thursday morning.