Help is on the way for NFPs in need of a reset
---
A new partnership is delivering free resources for the social sector 
---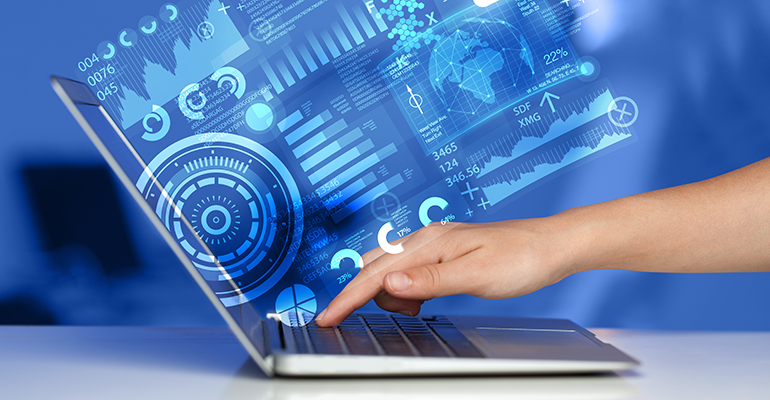 ---
Help is on the way for NFPs in need of a reset

24 April 2020 at 4:21 pm
A new partnership is delivering free resources for the social sector 
Social purpose organisations are being offered free online support and advice programs to help them reset amid the devastation of COVID-19.    
These resources – launched through a new partnership between The Xfactor Collective and Equity Trustees – will be delivered via bi-weekly live broadcasts and interactive Q&A sessions featuring subject experts and case studies. 
Topics for RESET2020 will be informed by a National Impact+Need Research Study to map the ongoing impacts of coronavirus and the changing needs of social sector organisations.
Jodi Kennedy, general manager of trusts and philanthropy at Equity Trustees, said bringing together proven subject matter experts to address pertinent sector issues was the kind of innovative approach needed in a crisis.
"This is such a challenging time and it's important to take a holistic approach to knowledge sharing," Kennedy said.
"Through this partnership, we aim to empower all organisations through ensuring they have access to very practical advice and support from seasoned professionals to help them reset and continue to support their beneficiaries – no matter their size, focus or location."
RESET2020 programming will initially start with 12 live broadcasts and Q&A sessions over May and June, featuring 15 experts across a broad array of topics including change and culture, communications and marketing, and fundraising and technology.
Julia Keady, CEO and founder of The Xfactor Collective, said 80 per cent of these experts – who ranged from technologists to psychologists – had experience as organisation leaders, while more than a third had regional and rural experience.
She said The Xfactor Collective was uniquely placed to help organisations during times of change, challenge and transformation.
"We are honoured to be able to leverage our collective experience to walk alongside leaders and support the reinvention and the recalibration of their organisations, as they work out their new normal," Keady said.
"These live and interactive sessions will address real challenges and real-life situations, share inspiring examples of how others are responding, and provide a forum to ask questions, so that together we can respond to the challenges and the opportunities that this pandemic presents." 
Social sector organisations are also being invited to participate in the research study, which will be repeated three times over the coming year to track evolving needs and determine what further support may be required. 
You can find out more about the program here.
---
---

Get your biweekly dose of news, opinion and analysis to keep you up to date with what's happening and why it matters for you, sent every Tuesday and Thursday morning.