Charities struggle to adapt to COVID-19 technology challenges
---
A new report says many not for profits have needed to reassess their technology use in recent months 
---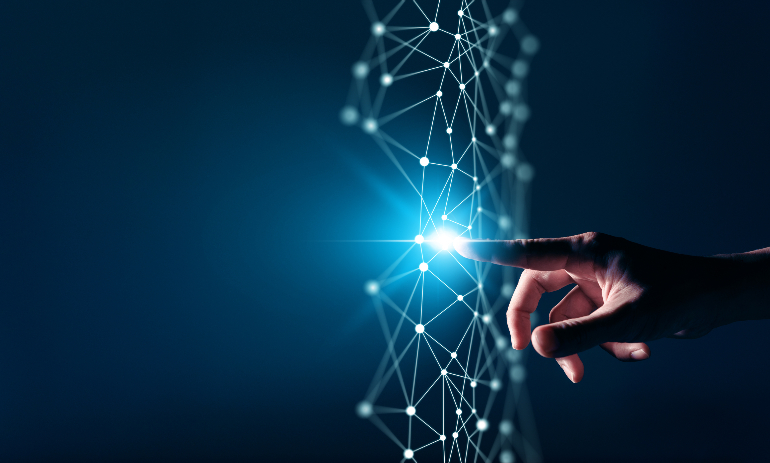 ---
Charities struggle to adapt to COVID-19 technology challenges

29 October 2020 at 8:00 am
A new report says many not for profits have needed to reassess their technology use in recent months 
While the vast majority of workers in the not-for-profit sector have been forced to work from home due to COVID-19, new research shows less than a third of organisations were equipped with the right technology to successfully make this transition. 
The Infoxchange Group on Thursday released its annual Digital Technology in the Not-for-Profit Sector report, which examines not-for-profit technology use across Australia and New Zealand.
The survey of 490 NFPs explored how organisations were adapting to COVID-19, with a focus on areas such as online presence, information security, infrastructure, staff capability and emerging technologies.
The report said despite 97 per cent of the sector experiencing disruptions to their services during the pandemic, only 30 per cent of organisations that needed staff to work from home had the technology to make the change.
This meant many not for profits needed to reassess their technology use in recent months, as video conferencing and staff digital capability became paramount during the work-from-home period. 
"The COVID-19 pandemic has certainly accelerated digital transformation for many not for profits – we know through our work in the sector that many organisations were able to fast-track significant technology changes in days or weeks that would have previously taken months," the report said. 
"However, almost a quarter of not for profits reported challenges in shifting their staff to working from home, leaving staff disadvantaged in the new 'work-from-home' paradigm."
There were some positives though, with the report finding that 46 per cent of NFPs have now moved to the cloud – compared with 43 per cent last year and 35 per cent in 2018. 
Infoxchange Group CEO David Spriggs said it has been great to see digital transformation within the sector over the last six months.
"The COVID-19 pandemic has really emphasised how important it is for not for profits to have effective, reliable technology in place so they can keep supporting communities and making the biggest impact possible," Spriggs said.
"There is now a significant opportunity for organisations to consider ongoing service transformation enabled by digital technology." 
More than half of respondents (54 per cent) said they were less than satisfied with the way they use technology, while 49 per cent of staff were less than confident using technology and information systems.
And 46 per cent admitted they did not have ways of actively monitoring information security and cyber risks.
The report noted that not for profits with good systems and infrastructure were better able to maintain services and keep staff productive in the changing condition of COVID.
"What will be critical from this point on is how well not for profits can continue to adopt and utilise technology post-COVID, as they look to transform their services and remote working continues to some degree for the foreseeable future," the report said. 
You can find out more about the report during a free webinar from the Centre for Social Impact and Infoxchange on 11 November.
---
---

Get your biweekly dose of news, opinion and analysis to keep you up to date with what's happening and why it matters for you, sent every Tuesday and Thursday morning.