Search suppliers - 3 suppliers found
You have searched for following criteria
Video Production Services X
Search results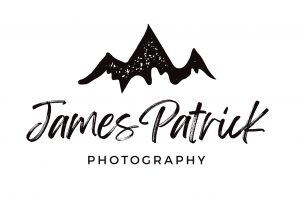 James Patrick Photography specialises in video production and photography for Not For Profits...
Verified
NFP Discount
View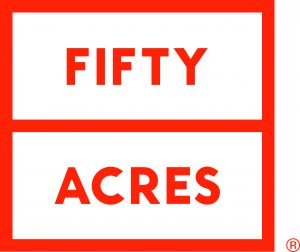 We believe in doing great work, for good. And have the expertise, creativity and insight to get results....

Blick has worked with a broad range of not-for-profit, government and community-sector clients locally, across Australia and the world. Were passionate about working on projects that add value to the ...