Search suppliers - 3 suppliers found
You have searched for following criteria
Video Production Services X
Search results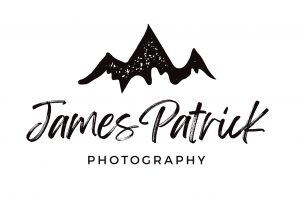 James Patrick Photography specialises in video production and photography for Not For Profits...
Verified
NFP Discount
View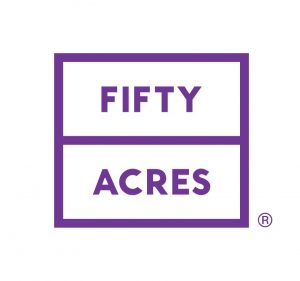 We're Fifty Acres – an award-winning communications and engagement agency. Our team of passionate strategists and creatives believe in doing great work, for good....

Blick has worked with a broad range of not-for-profit, government and community-sector clients locally, across Australia and the world. Were passionate about working on projects that add value to the ...