Search Supplier - 3 Suppliers Found
You have searched for following criteria
Any Location X
Government & Governance X
Search Results

For directors of NFP boards who know the real challenge involves working with personalities alongside policy and procedure. Better Boards educates NFP directors on how to master the art and science of...


Specialist, national firm providing services in board and governance consulting and non-executive director recruitment. Using a 'best fit' governance philosophy, we work with boards and executive ...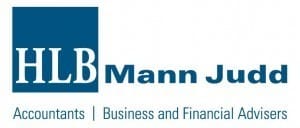 HLB Mann Judd is a specialist Accounting and Advisory firm to the Charities and Not For Profit sector....