Search suppliers - 3 suppliers found
You have searched for following criteria
Government & Governance X
Search results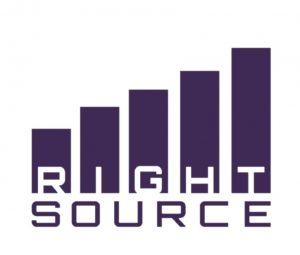 Proven experience helping not-for-profits (including NDIS) increase productivity and save on costs. We get NFPs back to doing what they do best – helping people!...
Verified
NFP Discount
View


HLB Mann Judd is a specialist Accounting and Advisory firm to the Charities and Not For Profit sector....


NFP and Charity specialists. Providing audit, accounting, tax concessions, remuneration advice and other consulting services. We have a broad range of knowledge and experience to support our clients a...