Search Supplier - 3 Suppliers Found
You have searched for following criteria
Search Results

Foresters provides community finance loans to Social Enterprise and Not for Profit organisations who are looking to grow. Loan options range from property purchase to business development....

Social Enterprise Finance Australia – SEFA – provides loans to build and strengthen social enterprise. We support social entrepreneurs and community enterprises that use the power of business to s...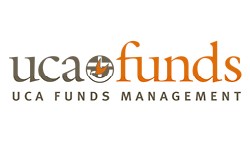 Ethical funds management for charities, faith-based organisations and individual investors....