Search Supplier - 4 Suppliers Found
You have searched for following criteria
Any Location X
Education & Training X
Search Results


Do you want to grow your leadership skills and be a part of something bigger?...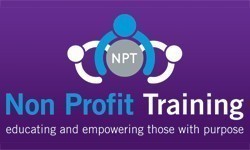 Tailored training services to educate and empower not for profits so they can focus on their purpose. Programs include board, finance, governance, marketing, leadership and communication training....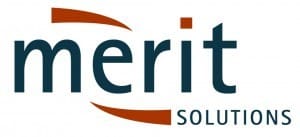 Merit Solutions is a specialist HR consultancy that works collaboratively with clients to provide professional, flexible & cost-effective services through organisational consulting, customised tra...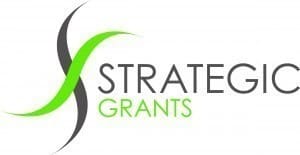 Category :
Consultants, Education & Training, Fundraising
Location :
Australia, Australian Capital Territory, New South Wales, Northern Territory, Queensland, South Australia, Tasmania, Victoria, Western Australia
The unique provider of grant strategies in Australia and New Zealand to build non-profit capacity to be ready to apply and able to win grants. Strategic Grants supports your organisation with our cust...