Search Supplier - 6 Suppliers Found
You have searched for following criteria
Any Location X
Marketing and PR Services X
Search Results

Perth-based graphic design, document preparation and print service: annual reports, brochures, any type of document, presentation, promotional and exhibition materials, logos, online presence, editing...

Kylea Tink & Associates work to develop fresh and effective business strategies that deliver faster, tangible results for those working to make the world a better place....

Progressive PR & Publicity is a full service communications agency specialising in tailored strategies for the Not for Profit Sector....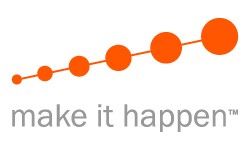 With an increasingly crowded marketplace and rising levels of donor fatigue, not for profits are facing more competition than ever before. In these challenging times, differentiation is key. Our not f...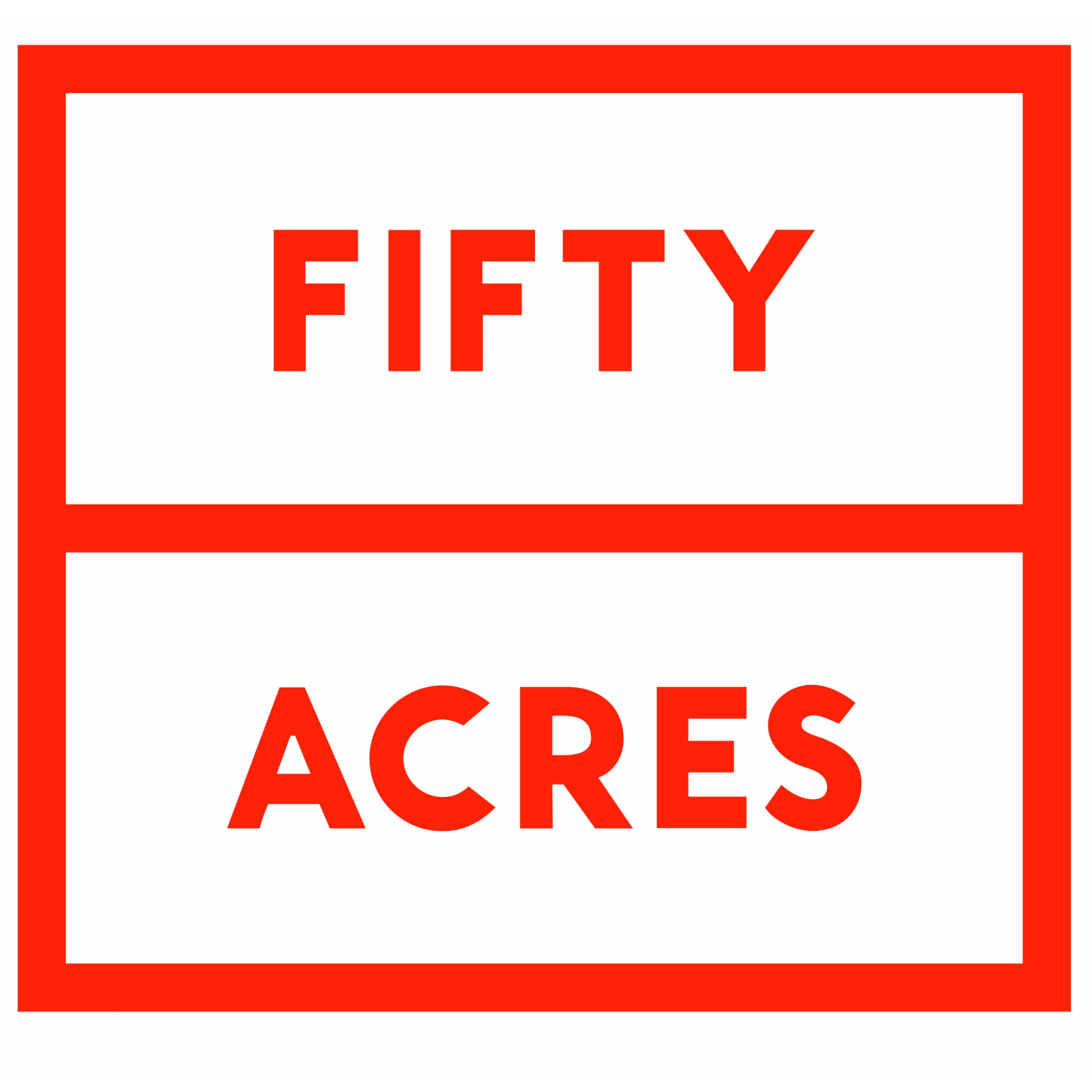 Fifty Acres is Australia's leading communications and government relations agency for the social sector including Not-For-Profits, social enterprises and government agencies....

We are a Strategic Marketing Agency based in South Melbourne, the heart of marketing and innovation in Australia....