Search Supplier - 4 Suppliers Found
You have searched for following criteria
Any Location X
Insurance X
Search Results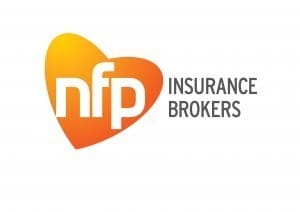 At NFPIB we utilise our vast knowledge of the NFP sector to ensure that your organisation, its directors, employees and volunteers are properly protected…..and better still you can purchase the insu...

Ansvar is a leading specialist risk and insurance provider for the Care, Community, Education, Faith and Heritage sectors in Australia....

Personal Insurance for individuals and support for your community, Ansvar Personal was created to provide insurance solutions direct to the public. Your decision to insure with Ansvar assists us to pr...