Search Suppliers - 3 Suppliers Found
You have searched for following criteria
Creative and Print Services X
Search Results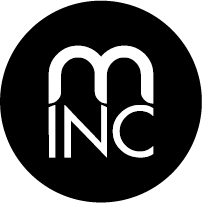 Minc Marketing is a customer focused agency. We brainstorm fresh ideas to promote your charity, and generate the word-of-mouth publicity you're looking for....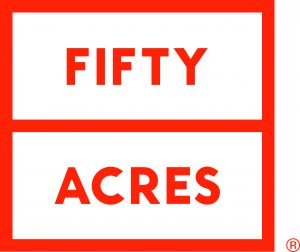 We believe in doing great work, for good. And have the expertise, creativity and insight to get results....

The One stop shop for all your Annual Reporting needs. We offer a complete suite of Annual Report services from Initial Consult, Project Management, Content Writing, Design, Financial Statement prepar...