Search Supplier - 16 Suppliers Found
You have searched for following criteria
Any Location X
Accounting, Auditing & Bookkeeping X
Search Results

MKT Taxation Advisors is a boutique tax accounting firm providing specialist tax services to not-for-profit organisations as well as for-profit organisations and other professionals, such as accountan...

Cloud Accountants I Business Advisors I Tax Specialists. We are bookkeepers, chartered accountants and tax agents operating as one team working together to provide the best possible service and advic...
Our team regard Auditing as an opportunity for greater efficiencies and governance, improved systems & better reporting....
We believe ethical and caring people aiming to help others should be successful. We understand what will make you not-for-profit organisation exceptional and provide you with financial, risk managemen...


Hill Rogers is the adviser of choice for the Not for Profit sector and offers tax, audit and advisor services to organisations of all sizes and complexities within the sector. Contact: Andrew Lam, Dir...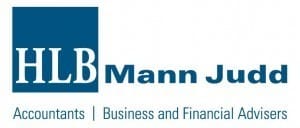 HLB Mann Judd is a specialist Accounting and Advisory firm to the Charities and Not For Profit sector....

Our Business is Your Business...

Hanrick Curran NFP clients enjoy not only strong technical advice and audit services that educate internal staff to better manage risks but also a philanthropic partner who adds value to the organisat...

A dedicated taxation support and education service for the Government and Not-for-profit sectors, TaxEd offers tax training as well as memberships covering five areas; FBT, GST, Salary Packaging, Payr...

Endeavour Solutions are experts in helping NFPs to implement and maintain effective ERP and BI software, integral in building a solid foundation for growth and achieving your organisational aims...


Not-for-profit experts – Accounting, Audit, Tax Concession and Structuring....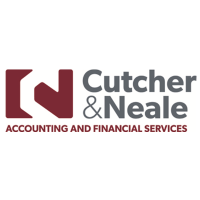 Specialists in auditing, accounting, and financial services in the Not for Profit sector....