Search Supplier - 13 Suppliers Found
You have searched for following criteria
Any Location X
Consultants X
Search Results

Category :
Consultants
Location :
Victoria
We are a firm of experts in social research, project and program design and evaluation across a wide variety of sectors....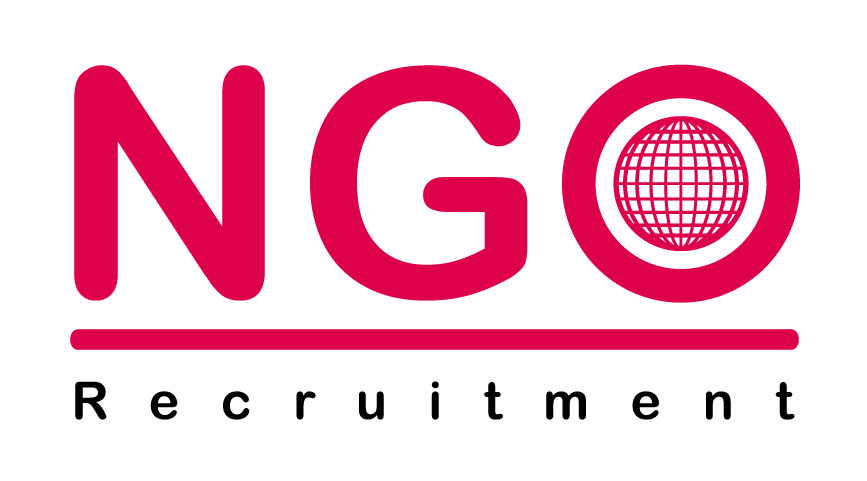 NGO Recruitment is a highly specialised provider of recruitment services to over 350 Australian and international NGO's, charities, indigenous, education, disability, conservation, activist, and com...

Health Reimagined is a Not-For-Profit, Non-Government Organisation based in Cairns, Far North Queensland specialising in Program Facilitation & Delivery Services for the Health Sector. HealthE Platfo...


From strategic planning to project facilitation, from individual mentoring to organisational change, Creative Practice offers dynamic processes that engender collaboration, exploration, clear thinking...

Cogent is a management consultancy firm with significant experience and a specialist division working in all aspects of the community, Not-for-Profit, and NGO sectors. When change is the only constan...

Kylea Tink & Associates work to develop fresh and effective business strategies that deliver faster, tangible results for those working to make the world a better place....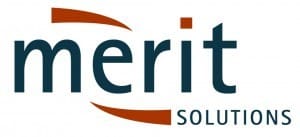 Merit Solutions is a specialist HR consultancy that works collaboratively with clients to provide professional, flexible & cost-effective services through organisational consulting, customised tra...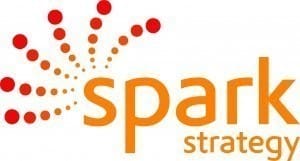 We're an agency for strategic thinking, transformation and sustained action. We believe ideas spark brighter futures and we're about unearthing these ideas and bringing them to life. We work with ...

At THINK: Insight & Advice, we use research-based insight and strategic advice to help Not for Profit leaders, their boards and staff set strategy, manage change and evaluate performance....

CBB is a social enterprise that exists to enhance the capacity and sustainability of the Not for Profit sector. We do this by providing expert consulting and salary packaging solutions to Australian N...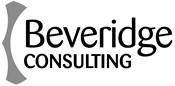 Category :
Consultants
Location :
Victoria
Helping you to engage your staff through leadership workshops and conferences, reward consulting and candidate assessments....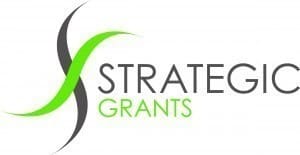 Category :
Consultants, Education & Training, Fundraising
Location :
Australia, Australian Capital Territory, New South Wales, Northern Territory, Queensland, South Australia, Tasmania, Victoria, Western Australia
The unique provider of grant strategies in Australia and New Zealand to build non-profit capacity to be ready to apply and able to win grants. Strategic Grants supports your organisation with our cust...