Search suppliers - 48 suppliers found
You have searched for following criteria
Search results


Makinson d'Apice is a commercial law firm in Sydney, Australia. Today we have one of the largest and most knowledgeable C&NFP practices in Australia. We provide the sector with specialist expertise ...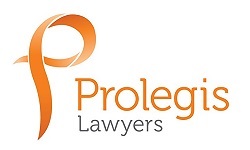 Prolegis Lawyers work exclusively for charities, other not-for-profits and philanthropists....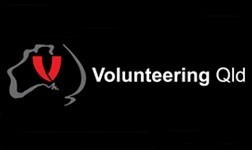 Category :
Volunteering
Location :
Queensland
Volunteering Qld works to encourage, recognise, promote and advocate for voluntary participation to benefit the individual and community....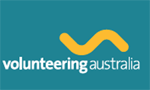 Category :
Volunteering
Location :
Australia
Volunteering Australia is the national peak body working to advance volunteering in the Australian community....

Category :
Legal Services
Location :
Australia
Justice Connect's Not for profit Law program is a specialist legal service for community organisations in Australia. Justice Connect builds a fairer and better society. We use the law to help people...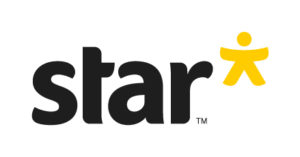 Star enables change within organisations specifically through the use of Business Management & Accounting Software Systems....


Category :
Fundraising, IT, Software & Web Development, Membership Services
Location :
Australia, Australian Capital Territory, New South Wales, Northern Territory, Queensland, South Australia, Tasmania, Victoria, Western Australia
thankQ Solutions is dedicated to providing data management & dedicated CRM application software to support organisations from small to enterprise level exclusively within the not-for-profit (NFP) sect...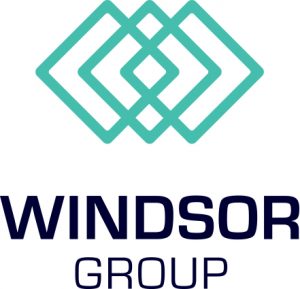 Windsor Group is a leading Executive Search and Staffing Solutions Social Enterprise with 18 years experience working with Not-For-Profits and Charities in the Australian market....