Search Supplier - 14 Suppliers Found
You have searched for following criteria
Any Location X
IT, Software & Web Development X
Search Results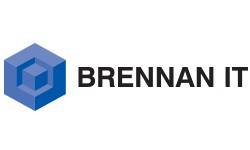 Brennan IT helps not-for-profit (NFP) organisations drive growth and competitive differentiation through strategic IT and telecommunications managed services....

Blick is the creative agency of choice for Australian not-for-profits....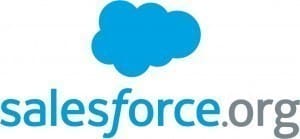 With our 1-1-1 Model, we create impact throughout the global community to improve the state of the world. Learn how you can leverage this model to make a difference in your organisation....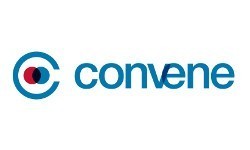 Azeus Convene is a user-friendly, efficient suite of mobile and web-based board meeting applications that streamlines your organisation's board meeting processes by providing directors easy and secu...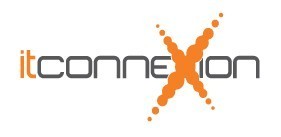 itconnexion provides quality IT services to the Not for Profit sector, including helpdesk, onsite support, consulting, server upgrades, disaster recovery, cloud computing, websites & more....

Endeavour Solutions are experts in helping NFPs to implement and maintain effective ERP and BI software, integral in building a solid foundation for growth and achieving your organisational aims...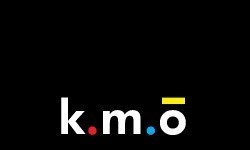 kmo is a full service digital agency located in Brisbane. Over the years we have grown to become one of Queensland's leading web design and development agencies working directly with clients as well a...


IT Support from a local professional business - Computer Troubleshooters is Australia's largest IT support franchise network with 80+ locations in all states - call us for your IT Network & Comp...

Blackbaud Pacific is the leading provider of fundraising software and services for not for profits across the Asia Pacific region....

Category :
Accounting, Auditing & Bookkeeping, IT, Software & Web Development
Location :
Australia, Australian Capital Territory, New South Wales, Northern Territory, Queensland, South Australia, Tasmania, Victoria, Western Australia
Simplify your board reporting and grant acquittals. Work out unit costings to manage NDIS activities. Join other Not for Profits to save hours of work each month. Integrates with MYOB, Reckon Accounts...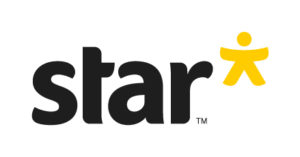 Star enables change within organisations specifically through the use of Business Management & Accounting Software Systems....