Search Supplier - 80 Suppliers Found
You have searched for following criteria
Victoria X
Any Category X
Search Results

The One stop shop for all your Annual Reporting needs. We offer a complete suite of Annual Report services from Initial Consult, Project Management, Content Writing, Design, Financial Statement prepar...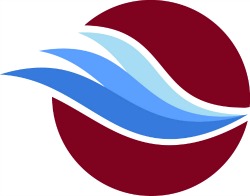 Touchpoint Legal is a boutique, relationship based law company that is passionate about working with not-for-profit organisations....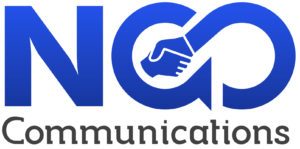 NGO Communications is a marketing and promotional consultancy service, who specialise in the communications needs of Australia's NGO and Not-For-Profit sector....

Category :
Consultants
Location :
Victoria
We are a firm of experts in social research, project and program design and evaluation across a wide variety of sectors....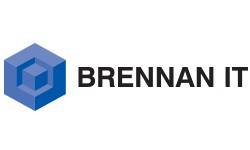 Brennan IT helps not-for-profit (NFP) organisations drive growth and competitive differentiation through strategic IT and telecommunications managed services....

Category :
Legal Services
Location :
Australia
Maddocks provides premium legal services to corporations, businesses and governments throughout Australia and internationally....

Established in 1998, StreetFleet is a 100% Australian owned and operated vehicle leasing and management company which has grown from specialising in the government and not for profit sectors to assist...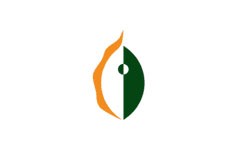 Category :
Volunteering
Location :
Victoria
The Boroondara Volunteer Resource Centre offers a range of services for volunteers and managers of volunteers....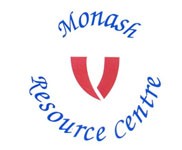 Category :
Volunteering
Location :
Melbourne
MVRC is a not-for-profit organisation that provides an extensive volunteer referral service and programs for the aged, people with disabilities, and people from culturally and linguistically diverse b...

Not for profit graphic design social enterprise speacilising in branding, print and web design, animation creation and marketing strategy development for Not For Profits and social enterprise....
Our team regard Auditing as an opportunity for greater efficiencies and governance, improved systems & better reporting....