Search Supplier - 62 Suppliers Found
You have searched for following criteria
South Australia X
Any Category X
Search Results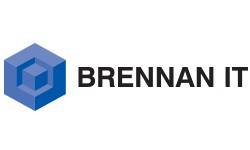 Brennan IT helps not-for-profit (NFP) organisations drive growth and competitive differentiation through strategic IT and telecommunications managed services....

Category :
Legal Services
Location :
Australia
Maddocks provides premium legal services to corporations, businesses and governments throughout Australia and internationally....

Established in 1998, StreetFleet is a 100% Australian owned and operated vehicle leasing and management company which has grown from specialising in the government and not for profit sectors to assist...
Our team regard Auditing as an opportunity for greater efficiencies and governance, improved systems & better reporting....

Perth-based graphic design, document preparation and print service: annual reports, brochures, any type of document, presentation, promotional and exhibition materials, logos, online presence, editing...
We believe ethical and caring people aiming to help others should be successful. We understand what will make you not-for-profit organisation exceptional and provide you with financial, risk managemen...

Foresters provides community finance loans to Social Enterprise and Not for Profit organisations who are looking to grow. Loan options range from property purchase to business development....

Blick is the creative agency of choice for Australian not-for-profits....

Conferences and events: We provide personalised event management services, specialising in business events....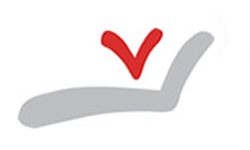 Northern Volunteering Sa Inc. is committed to raising the profile and recognition of Volunteering; promoting effective volunteer practices; ensuring that the placement expectations of volunteers are f...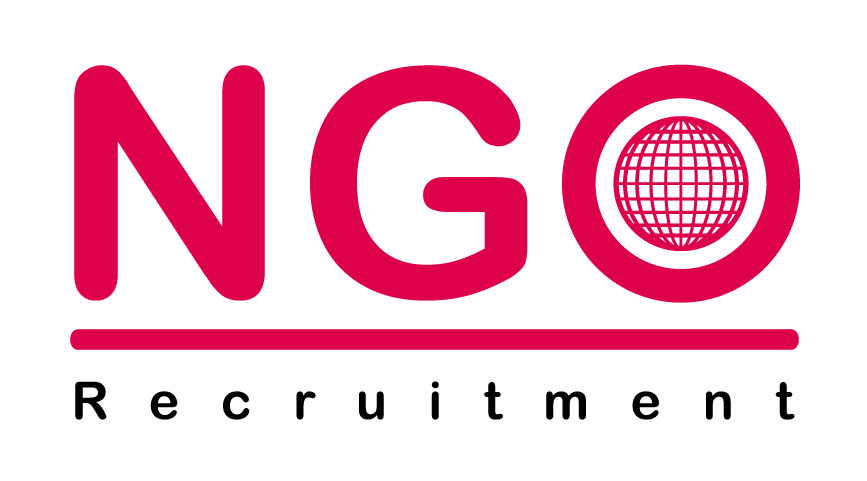 NGO Recruitment is a highly specialised provider of recruitment services to over 350 Australian and international NGO's, charities, indigenous, education, disability, conservation, activist, and com...

TR Fleet Australia are grey fleet and driver management experts focused on assisting organisations to manage the risk and compliance issues pertaining to grey fleet vehicles, grey fleet drivers, tool ...