Search suppliers - 73 suppliers found
You have searched for following criteria
Search results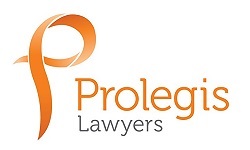 Prolegis Lawyers work exclusively for charities, other not-for-profits and philanthropists....


Category :
Volunteering
Location :
Tasmania
Volunteering Tasmania is the State's peak body on volunteering....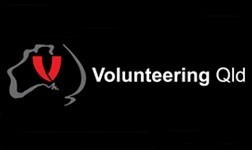 Category :
Volunteering
Location :
Queensland
Volunteering Qld works to encourage, recognise, promote and advocate for voluntary participation to benefit the individual and community....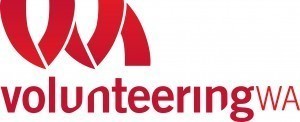 Volunteering WA makes a difference by connecting thousands of volunteers to many community organisations. We aim to build strong communities through volunteering and provide a range of resources, serv...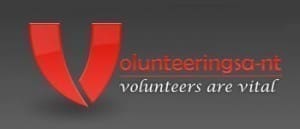 Volunteering SA & NT (VSA&NT), is a not-for-profit organisation and the peak body representing the interests of volunteers and the volunteering sector in South Australia and Northern Territory...


Volunteering and Contact ACT is both the peak body for volunteering and the volunteer support service for the ACT, and the key source for the Canberra community to access accurate information on, and ...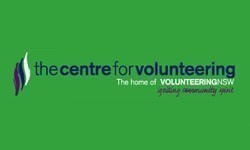 The Centre for Volunteering is the peak body in NSW promoting and supporting volunteering and community participation....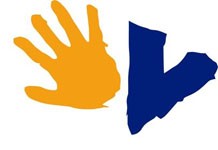 Category :
Volunteering
Location :
Victoria
Leading the development of a collaborative, sustainable, thriving volunteering community and movement in Victoria...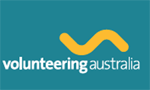 Category :
Volunteering
Location :
Australia
Volunteering Australia is the national peak body working to advance volunteering in the Australian community....

Category :
Legal Services
Location :
Australia
Justice Connect's Not for profit Law program is a specialist legal service for community organisations in Australia. Justice Connect builds a fairer and better society. We use the law to help people...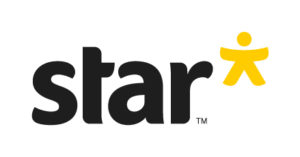 Star enables change within organisations specifically through the use of Business Management & Accounting Software Systems....


Category :
Fundraising, IT, Software & Web Development, Membership Services
Location :
Australia, Australian Capital Territory, New South Wales, Northern Territory, Queensland, South Australia, Tasmania, Victoria, Western Australia
thankQ Solutions is dedicated to providing data management & dedicated CRM application software to support organisations from small to enterprise level exclusively within the not-for-profit (NFP) sect...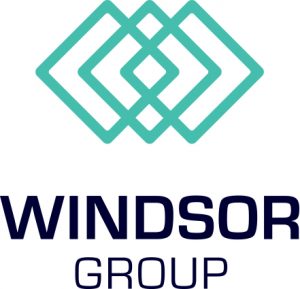 Windsor Group is a leading Executive Search and Staffing Solutions Social Enterprise with 18 years experience working with Not-For-Profits and Charities in the Australian market....